Urgent Care in Oneonta, Al
Dedicated to Outstanding
Care and Innovation
Dedicated to Outstanding
Care and Innovation
Urgent Care Services in Oneonta, AL
We understand how essential it is for you and your loved ones to receive high-quality care, particularly in an emergency. More than half of visits to emergency rooms are for non-emergency cases. At Horizon Medical Clinic, we offer Urgent Care in Oneonta, Al. We welcome patients with various non-life-threatening health conditions who require prompt medical attention.
Our medical staff, including nurses and doctors, are here for you. Appointments are not required for patients when they need urgent care. Horizon Medical Clinic – Urgent Care should be your first choice in Oneonta, al when something is so critical that it cannot wait.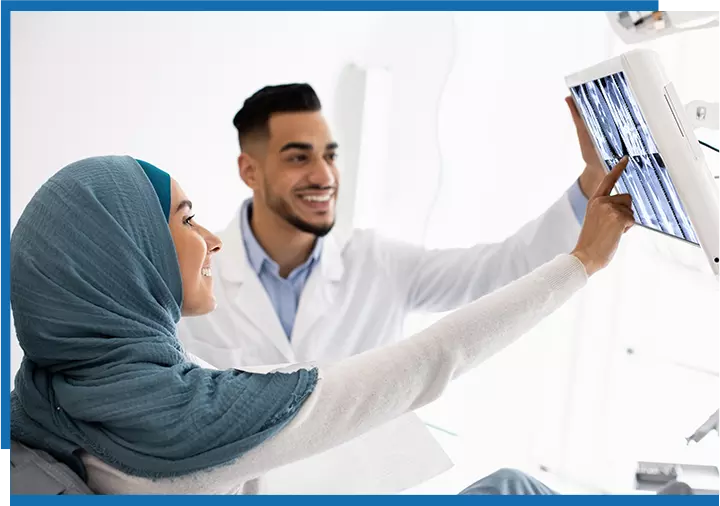 Finding relief when your family needs it most
When people use our urgent care service, we prioritize their convenience. Considering convenience, we offer medication, X-rays, and lab services on-site because our patients are the sole focus of our facilities. Many places, like the emergency room, make you wait long, but not at Horizon Medical Clinic. We understand medical emergencies and have shorter wait times. We strive to provide superior urgent care services.
When Do You Need Urgent Care Services?
When your family member isn't feeling well, nothing is more overwhelming than trying to help them. We often want our family treated immediately and back on the road to recovery. However, this process may be slowed down if you wait for an appointment with your primary pediatrician. Going to an urgent care center with your family might be a good option for treatment.
Cuts
Burns
Fever
Insect bites
Wounds
Nosebleeds
Ear infections
Sore throat
Strep throat
Stomach flu
Common cold and flu
Bronchitis
Asthma
Allergy attacks
Pink eye
Diarrhea
Nausea and vomiting
Sports and school physicals
In addition to treating your family members for any existing conditions, our staff can also administer vaccinations to keep them healthy. You can help stop the spread of disease to yourself, the general public, and children who might not had been able to get vaccines if you keep up with your child's shots. Benefit from a more hospitable setting, friendly staff, and affordable care than the emergency room. We offer your family additional care at the Horizon Medical Clinic in Oneonta, Alabama.
Mon - Fri (8:30AM - 5:00PM)
Emergency Cases When You Need To Go To The Hospital
Compared to the hospital's emergency room (ER), going to Horizon Medical Clinic for urgent care in Oneonta, Al is far less stressful and more convenient. When you're sick, it's also more pleasant to be with familiar faces in a friendly setting.
However, there are times when you must immediately visit the emergency room. Babies under three months of age with a fever of 100.4°F or higher also merit hospital treatment. Consider the following issues as emergencies:
Seizures
Moderate-to-severe burns
Severe injuries to the head or spine
Severe chest pain
Difficulty breathing
Sudden incapacity to speak
Compound fractures (where the bone is visible)
Are you looking for family and pediatric urgent care doctors? Schedule an appointment for urgent care for your family here!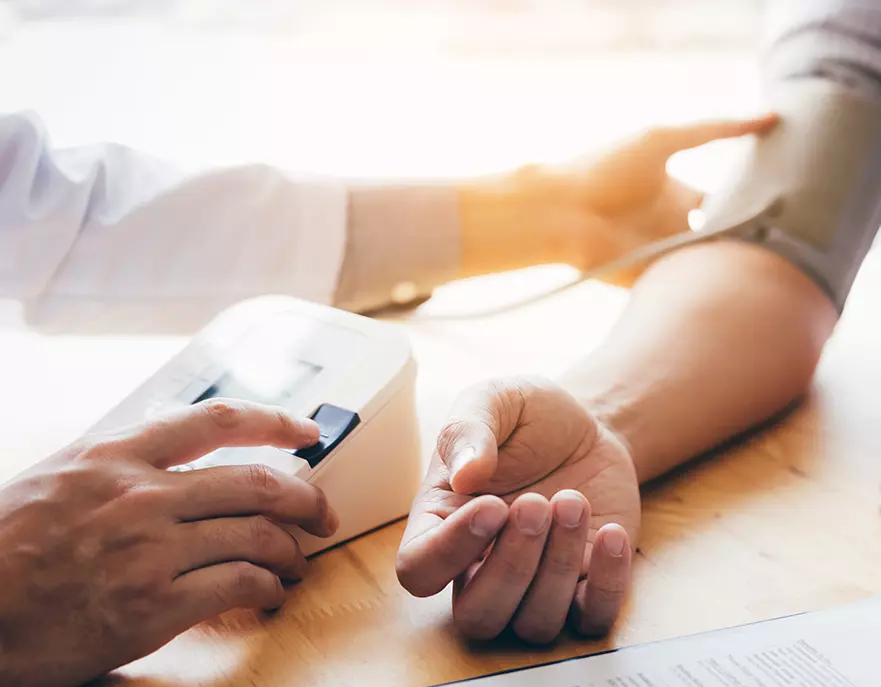 Compassionate and reliable care
Even though many situations do not necessitate a trip to the emergency room, many people naturally tend to fear the worst when it comes to their family. They usually follow the motto "better safe than sorry." On the other end of the spectrum are fewer common cases in which patients clearly require immediate medical attention but instead visit urgent care.
Faster healing for a healthier life
A backlog of acute medical cases, many of which do not necessitate immediate treatment and can be treated at an urgent clinic. The issue becomes particularly severe in the winter, the flu and cold season, and in the summer, which brings illnesses that affect many people.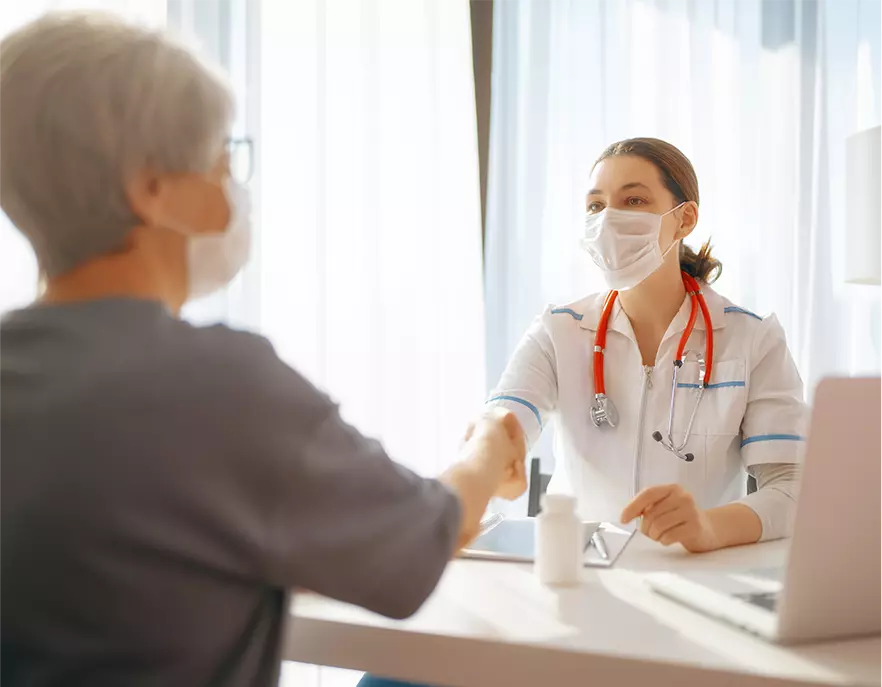 High-Quality Care When You Need It Faster
Horizon Medical Clinic provides urgent medical care of a high standard. We always welcome walk-in patients and are ready to treat your family and child with love and care. Contact us and let's cure your illness.

Brittany Winters
13:50 22 Jan 21
I can't say enough about this office. They've always been great with my children. Their attention to detail when we have a problem is what I appreciate the most. My daughter had a situation one time where I had to take her to Children's, and I got phone calls from the NP checking on her. Friendly, caring, and dedicated staff! 🥰

C T
13:17 01 Feb 19
Always clean and friendly staff, usually in and out within a hour or less. Pleased with each doctor and all of the staff really. So happy to have found a great office for my daughter so close by.

Jocelyn Carroll
14:15 05 Apr 17
Very clean & friendly environment. I have never had a doctor be so caring about every detail of my daughters health. I feel like my daughter receives the best care here out of other places in the area. The doctors truly care about their patients and take the time to listen to any questions or concerns you might have and will gladly explain their answers.