Reliable Healthcare Professionals
Reliable Healthcare Professionals
Our society constantly changes. The healthcare sector must adapt to meet new needs and offer care as the world evolves. The practical implementation and enforcement of policies depend on the work of healthcare professionals. But now, more than ever, we require these experts and services. That is why we offer a wide range of services, from managing chronic diseases to doing regular health checkups for you and your family.
Welcome to the Oneonta, Alabama-based Horizon Medical Clinic, a team of medical professionals. We provide the community with essential primary and pediatric healthcare services, such as newborn care, urgent care, family care, psychiatry, allergy testing, wellness examinations, and more. We are constantly prepared because our patients are our top concern. Make an appointment right away.
At Horizon Medical Care, we provide family and urgent care services:
Providing you with health education and guidance
Identifying and treating your family's illnesses, injuries, conditions, diseases, and infections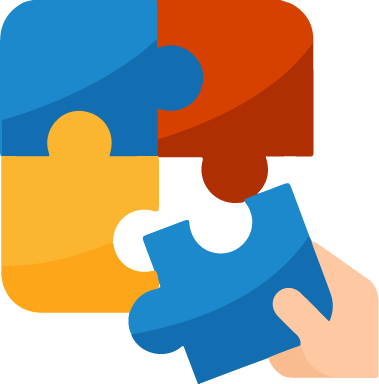 Ensuring that your family is physically and mentally fit and healthy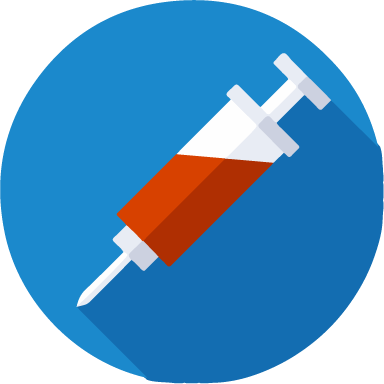 Recommending vaccinations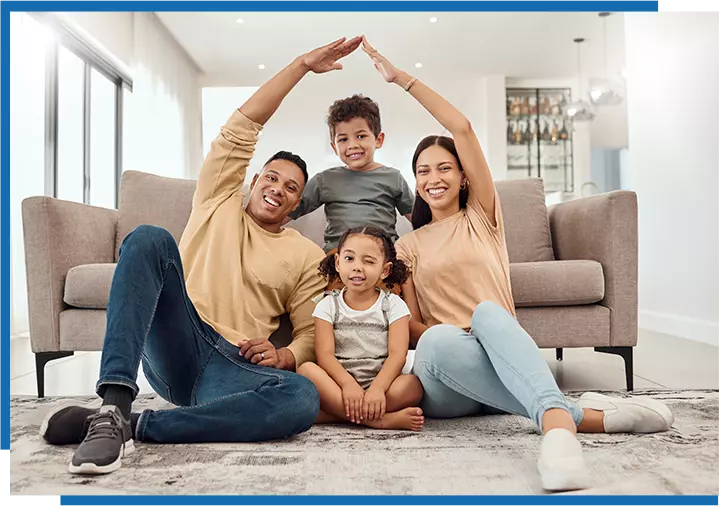 The Center of Family Care
Horizon Medical Clinic offers ongoing, all-encompassing healthcare that attends to your health needs and concentrates on disease prevention and wellness promotion. We conduct well-checks and provide treatment for everything from the common cold to chronic pediatric illnesses for newborns, kids, and your family.
To maintain our patients' best potential health, we treat common ailments in patients, monitor diabetes and hypertension, and offer testing and screenings. We also provide primary care for elderly patients and focus on enhancing their health, independence, and quality of life.
There are numerous reasons why children can become victims of various diseases. We have pediatricians with special medical skills at Horizon Medical Clinic who care about your kids. Please call us or schedule an appointment online for additional information.
To become America's leading private healthcare provider and to improve children's health.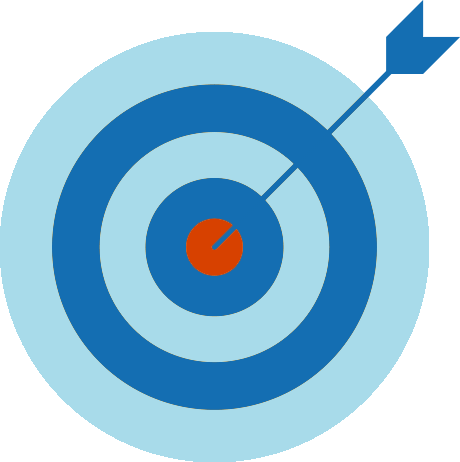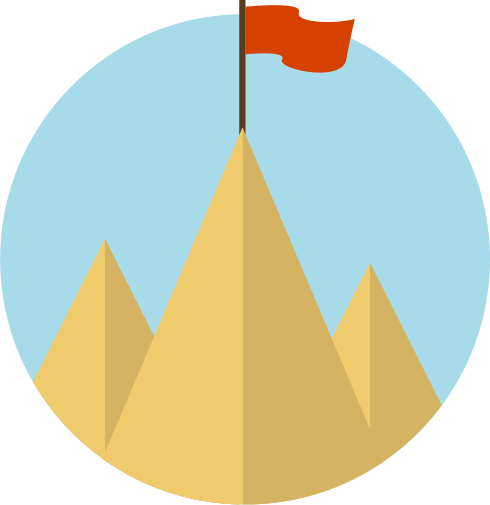 To provide excellent service, earn trust, and provide primary care and support with innovative medical technology by providing high-quality childcare managed by our health specialists.

Brittany Winters
13:50 22 Jan 21
I can't say enough about this office. They've always been great with my children. Their attention to detail when we have a problem is what I appreciate the most. My daughter had a situation one time where I had to take her to Children's, and I got phone calls from the NP checking on her. Friendly, caring, and dedicated staff! 🥰

C T
13:17 01 Feb 19
Always clean and friendly staff, usually in and out within a hour or less. Pleased with each doctor and all of the staff really. So happy to have found a great office for my daughter so close by.

Jocelyn Carroll
14:15 05 Apr 17
Very clean & friendly environment. I have never had a doctor be so caring about every detail of my daughters health. I feel like my daughter receives the best care here out of other places in the area. The doctors truly care about their patients and take the time to listen to any questions or concerns you might have and will gladly explain their answers.
There are numerous reasons why children can become victims of various diseases. We have pediatricians with special medical skills at Horizon Medical Clinic who care about your kids. Please call us or schedule an appointment online for additional information.
Make the right choice for your
Make the right choice for your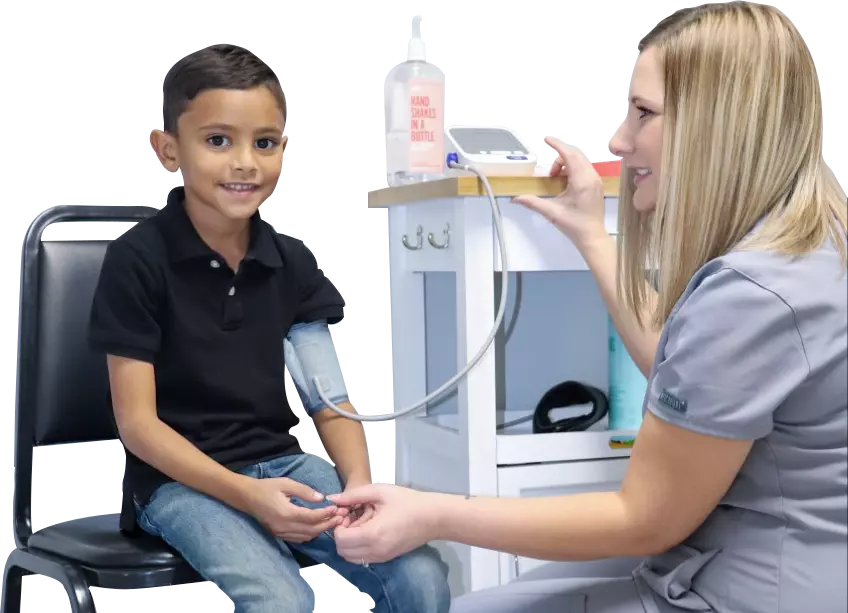 Mr. Josiah Aldrup is a Psychiatric Mental Health Nurse Practitioner specializing in treating mental health issues. He graduated from the University of Alabama Huntsville in 2013 with a BSN. Moreover, he later attended the University of Alabama at Birmingham in 2017 with an MSN. Mr. Aldrup has experience treating many conditions, including but not limited to mood disorders, ADHD (attention deficit hyperactivity disorder), anxiety disorders, schizophrenia, PTSD (Post Traumatic Stress Disorder), and OCD. He treats patients of all ages and has experience in inpatient and outpatient settings. He has worked as an inpatient psychiatric nurse for several years, working with severely mentally ill adult and adolescent patients before becoming a nurse practitioner. Mr. Aldrup primarily provides mental health evaluations and medication management services.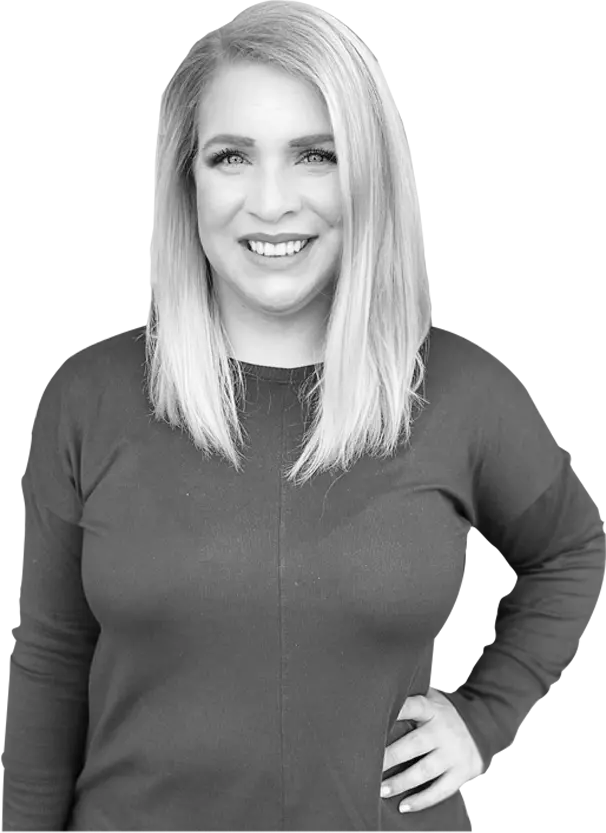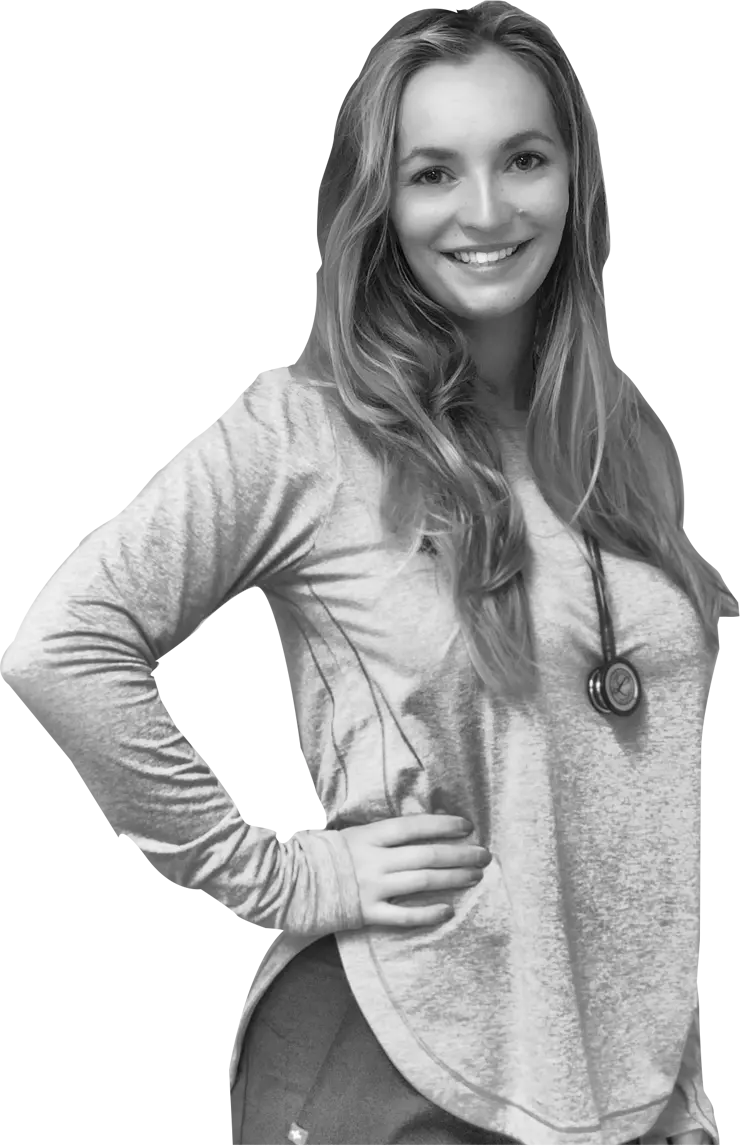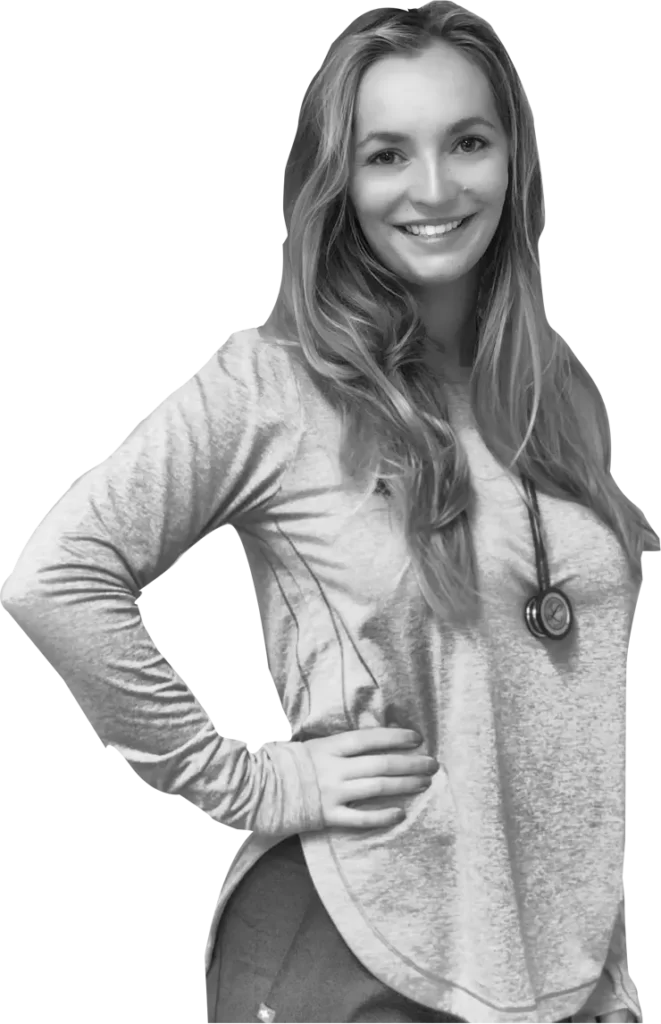 Born and raised at Locust Fork, Mrs. Savannah is an Alabamian to her core. She grew up on a family farm owned by her family for seven generations. For six years, she has worked as a registered nurse at Children's Hospital in Birmingham and added another year to her experience in Atlanta. She has been on an ongoing mission to provide comfort and care to her patients in every institute she has practiced in. Since returning to Blount County two years ago, Savannah has obtained a Master's degree in nursing from Auburn University and is now a qualified family nurse practitioner. She applies herself wholeheartedly to the care of children in healthcare facilities, making their visits and stays comfortable, if not enjoyable. We are proud to have a dedicated child health care professional like her onboard the Valley Pediatrics team.  
Savannah has been providing her caring aid to the children of Marshall and Blount counties by serving as a devoted nurse at Valley Pediatrics in Guntersville and Horizon Pediatrics in Oneonta. Her extensive exposure and experience with children in the healthcare industry make her a great nursing provider.  
With a precious two-year-old daughter and a loving husband, she has gained some of her excellent experiences by dealing with her protective and active German Shepard Duke. She enjoys painting, kayaking, cooking, spending time with her family, and watching her darling daughter grow and change as she discovers new joys each day.
Our dear Dr. Mason grew up in Gloucester, Virginia, known as the unofficial Daffodil Capital of America. After graduating from The College of William and Mary, she enrolled at Eastern Virginia Medical School in Norfolk, Virginia. She excelled as a student and completed her residency at UAB Children's Hospital in Birmingham in 2003. Treating sick children back to health is a passion for Dr. Mason, and she goes above and beyond in her efforts. She has cared for the patients in Blount and its surrounding countries for almost two decades. Her expert care and dedicated compassion are now available at Valley Pediatrics, and we are honored to have her on our roster of skilled pediatric healthcare providers.   
When Dr. Mason is not devoting her time to treating your beloved little ones, she enjoys a good book by herself. She can often be found playing outdoors with her own three children. She also loves sports and watching football, soccer, and basketball. She even has two four-legged little fur babies she adores and spoils with all her love.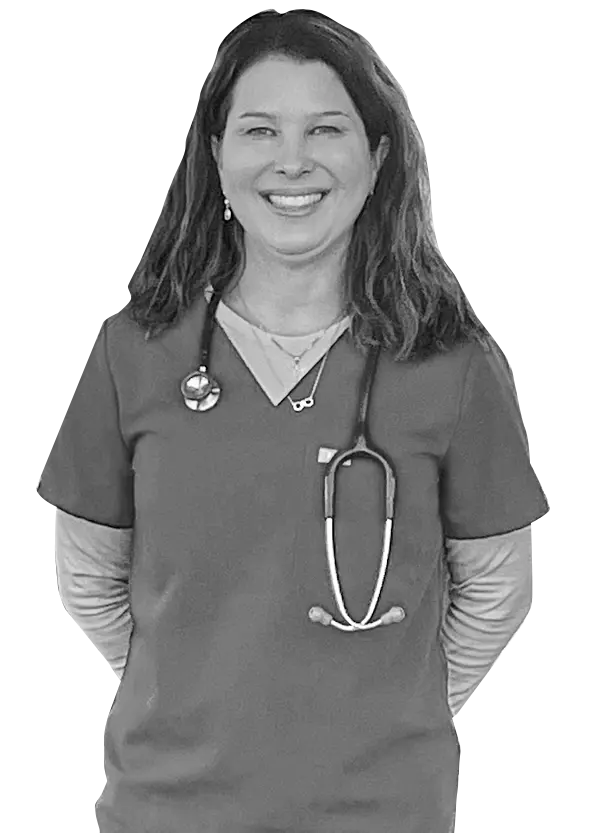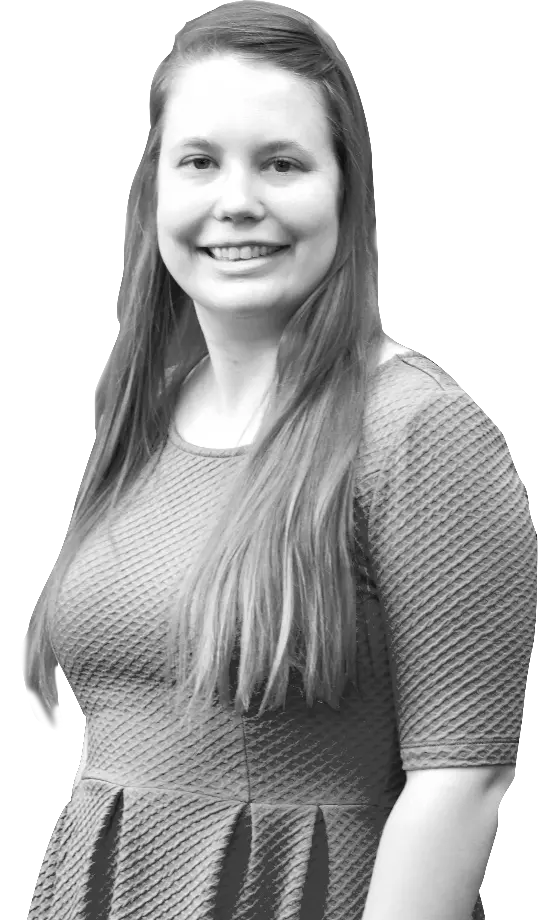 Bethany Nemati spent her childhood in Harvest and went to Huntsville for higher studies, where she received her degree in mathematics from the University of Alabama. But her passion for serving the community drove her to the University of the Alabama School of Medicine, and Prisma Health Pediatric Residency in Columbia, SC. Committed to improving the health, happiness, and well-being of infants, children, and adolescents, she is now at Valley Pediatric. And we are privileged to have her on board.
She strongly believes it's never too late to make a positive difference to a child, and with the right tools and knowledge, pediatricians can help shape children's health for life. So, she makes it a mission to make every patient's visit a little easier and more fun. She also maintains her work-life balance with perfection and enjoys spending time hiking, gardening, and cooking with her family. Due to the fact that they now have two cats and a reptile collection, their family always has something fun to do.