Psychiatry Clinic in Oneonta, al
Dedicated to Outstanding
Care and Innovation
Dedicated to Outstanding
Care and Innovation
Psychiatry Services Horizon Medical Clinic In Oneonta, Al
Do you know that Horizon Medical Clinic, a Psychiatry clinic in Oneonta, Alabama provides behavioral health and Psychiatry Services for the entire family? But how is mental health defined? Our minds can also become unwell, just like our bodies. Effective functioning in day-to-day activities results in productive activities (such as work, school, and providing care), healthy relationships, and the capacity to adapt to change and overcome adversity.
Changes in thinking, feeling, or behavior (or a combination) are mental illnesses. Distress and difficulties functioning in social, work, or family activities are signs of mental illness. Mental illness should not be viewed with contempt. Like diabetes or heart disease, it is a medical issue that a psychiatrist can treat. You want a mental health care provider you can trust and who cares about you to help you overcome mental health issues and build a better life for yourself and your family. Our psychiatrists and nurses at Horizon Medical Clinic in Oneonta, Alabama, have helped hundreds of people like you identify, comprehend, treat, and recover from mental health issues.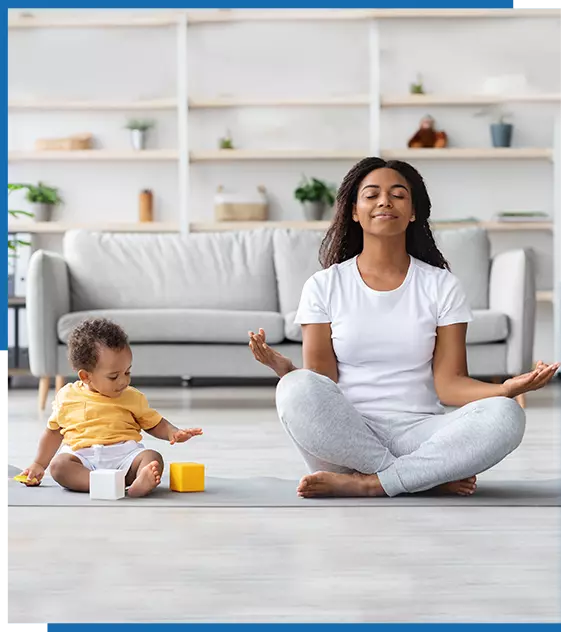 Mental Health Care Comes First
Our child/adolescent, adult, and elderly patients' mental health needs are met by our full-service outpatient psychiatric clinics. You can rely on our skilled mental health care providers, including our doctors, nurse practitioners, psychotherapists, counselors, and support staff, to meet your specific needs whenever you visit our Clinic in Oneonta, Alabama.
Due to a lack of psychiatry services, some families cannot obtain mental health care. They may travel a long distance or wait a long time to get psychiatry sessions. It is more challenging to receive mental health care for families or children due to excessive costs, a lack of insurance coverage, and the time and effort required. Our customized and individualized treatment methods at Horizon Medical Clinic are designed to give our patients great hope for a better future while considering their life circumstances and requirements.
Mon - Fri (8:30AM - 5:00PM)
Ashley Graves, MSN, PMHNP-BC
Our Expert Mental Health Professional
Ms. Ashley Graves is a Psychiatric Mental Health Nurse Practitioner specializing in evaluating and treating mental and behavioral health conditions. She attended the University of Alabama at Birmingham and completed her undergraduate studies in Psychology. She then worked as a Nationally Registered Paramedic throughout Blount, Jefferson, and St. Clair Counties and was an adjunct instructor for Wallace State Community College EMS Program for 7 years. Ms. Graves graduated with her Post-Masters Certification as a Psychiatric Mental Health Nurse Practitioner at the University of Alabama at Birmingham in 2020.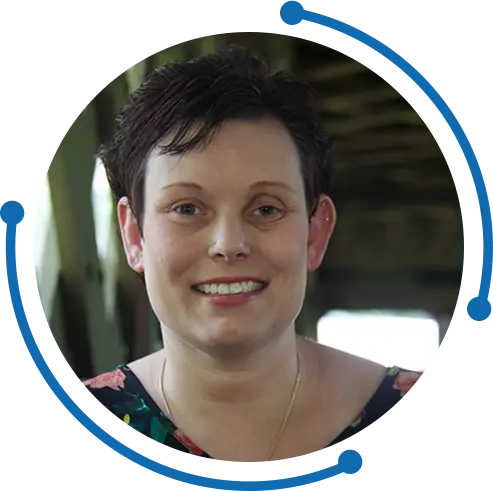 Ms. Graves has experience in treating a broad spectrum of mental health conditions, including, but not limited to, depression, anxiety disorders, ADHD (attention deficit hyperactivity disorder), mood disorders, OCD (obsessive-compulsive disorder), PMDD, PTSD (Post Traumatic Stress Disorder), and schizophrenia. Ms. Graves primarily provides mental health evaluations and medication management services.
Essentials For a Mental Well-Being
Horizon Medical Clinic has many professionals who can assist with more severe or persistent mental health issues. If your family is facing issues like:
Hallucinations, Delusions, Depression

Continue to have problems despite receiving assistance from other mental health professionals

Struggle to complete daily tasks or enjoy themselves

Express suicidal thoughts or have self-harmed
Your family will have the best possible chance of recovery if you take the positive step of seeing a psychiatrist. Moreover, you can get professional psychiatry services from Horizon Medical Clinic in Oneonta, Alabama. Please set up an appointment by contacting us right away.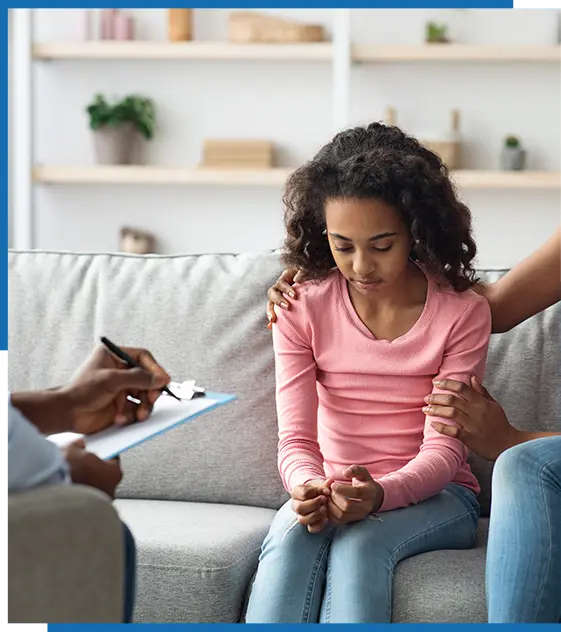 Behavioral health is crucial as it is essential to an individual's overall well-being. It encompasses many conditions that affect a person's mental and emotional health, including anxiety, depression, substance abuse, and eating disorders. The impact of these conditions extends beyond the individual to their families and communities, making it a public health concern.
Behavioral health conditions are often co-morbid with physical health conditions, and addressing behavioral health can positively affect physical health outcomes. By adopting a holistic approach that recognizes the interplay between mental, emotional, and physical health, individuals can experience improved overall health, better treatment outcomes, and reduced healthcare costs.
When Do You Need Psychiatry?
Our psychiatry services in Oneonta, Alabama, are intended for families and adolescents, and our psychiatrists are specialists in mental health. A wide range of conditions can be managed, and you need psychiatry services in medical conditions, including: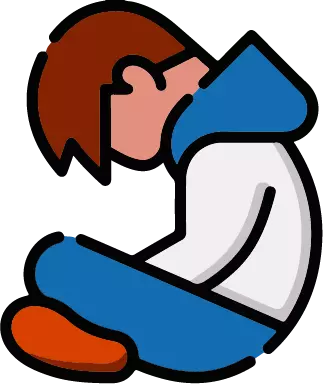 Depression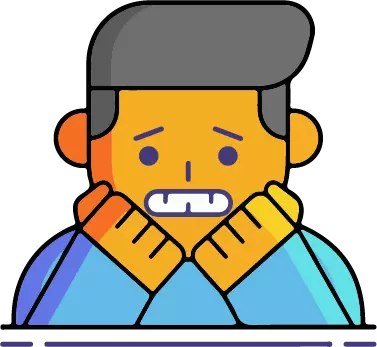 Anxiety Disorders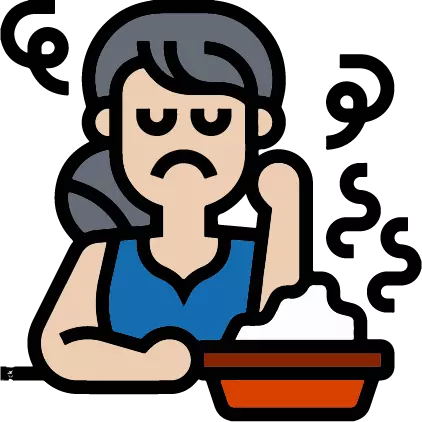 Eating Disorders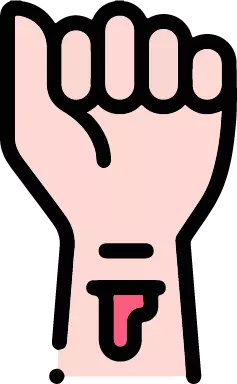 Self Harming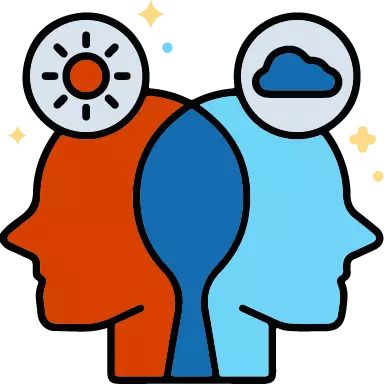 Bipolar Disorders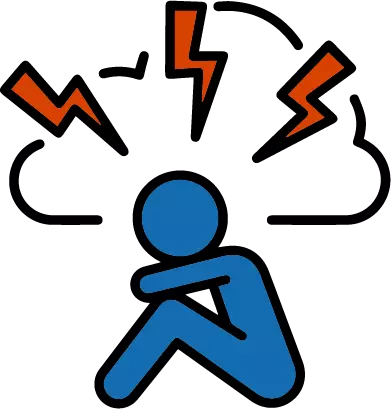 Trauma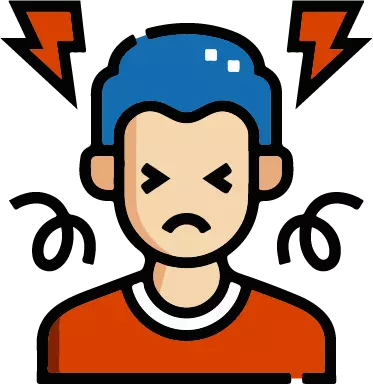 Stress-Related Disorders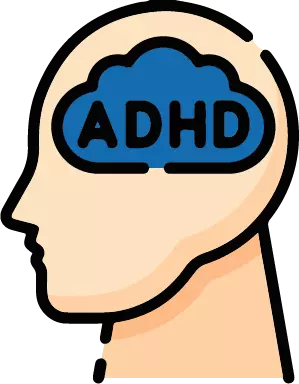 ADHD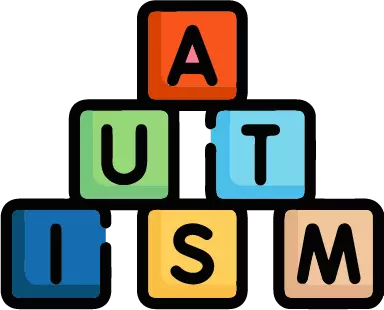 Autsim Spectrum Disorders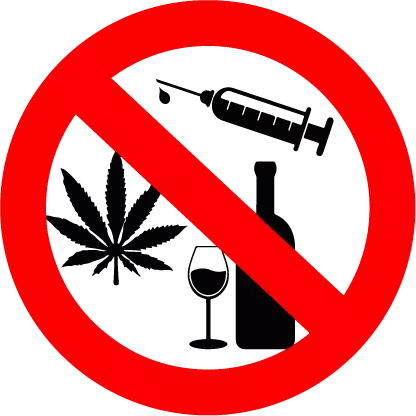 Drug and Alcohol Issues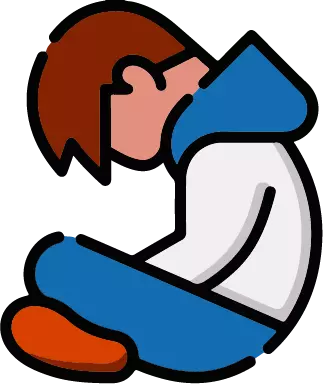 Depression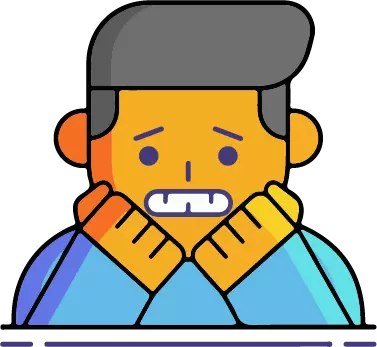 Anxiety Disorders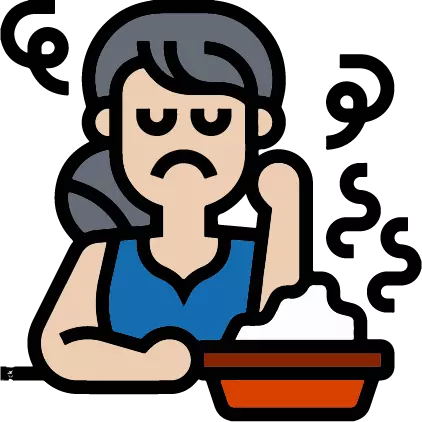 Eating Disorders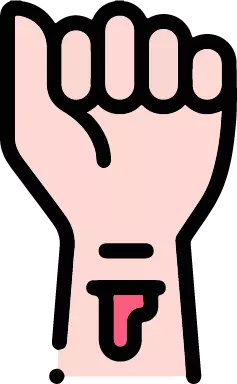 Self Harming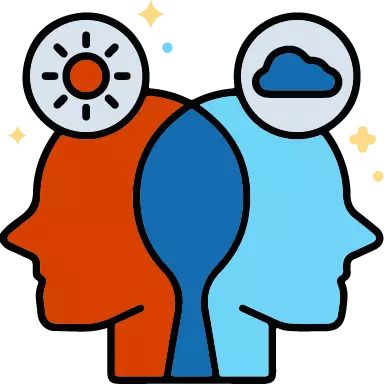 Bipolar Disorders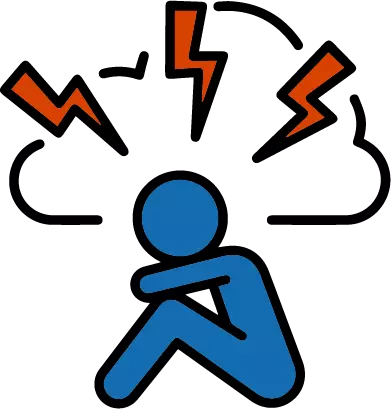 Trauma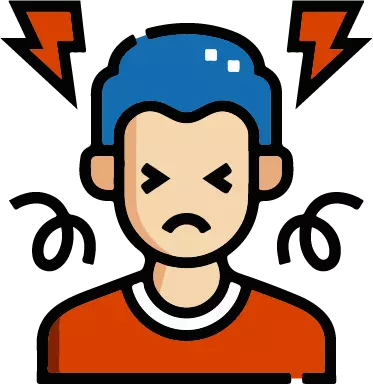 Stress-Related Disorders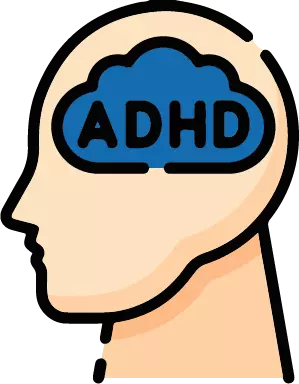 ADHD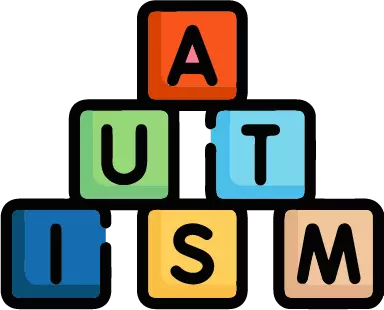 Autsim Spectrum Disorders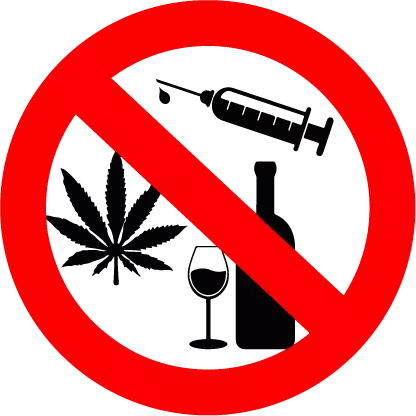 Drug and Alcohol Issues
These can all affect your family's mental health. Drug and alcohol issues can also affect the mind's disability or developmental condition. Complex medical issues that involve psychological aspects can also affect someone's mental health.
Preparing your family for a psychiatrist's appointment and visiting our Clinic is an excellent first step toward making your family feel better. In addition, your family members will feel more at ease and be able to express themselves freely. Could you describe what will transpire during the appointment?
When Do You Need Behavioral Health Services?
Anxiety is a common behavioral health condition that affects many individuals. It can manifest as feelings of unease, worry, or fear and can significantly impact a person's daily life. At our clinic, we recognize the importance of addressing anxiety and offer various treatment options to support individuals in managing their symptoms.
Our approach to anxiety treatment is tailored to each individual's unique needs and may include medication, therapy, or a combination of both. We prioritize a holistic approach that recognizes the interplay between mental, emotional, and physical health, and our treatments aim to support overall wellness.
If you or your family is experiencing anxiety symptoms, we encourage you to contact our clinic for support. Our team is dedicated to providing compassionate care and helping individuals achieve optimal mental and emotional well-being outcomes.
A Healthy Mind Is An Asset
Our psychiatry service aims to alleviate the suffering of people with mental illness by providing an individual diagnostic assessment, followed by the appropriate therapeutic interventions. Our goal is to keep our patients stable and functioning in their community.
Patients come to our psychiatric clinic in Oneonta, Al for the experienced, compassionate care they expect to receive so they can reclaim their lives and move toward a bright future.
Family Psychiatry Services will continue to provide the personal and supportive mental health care that you and other patients require. We value your privacy very highly; To ensure that everyone is treated with respect, we take special precautions.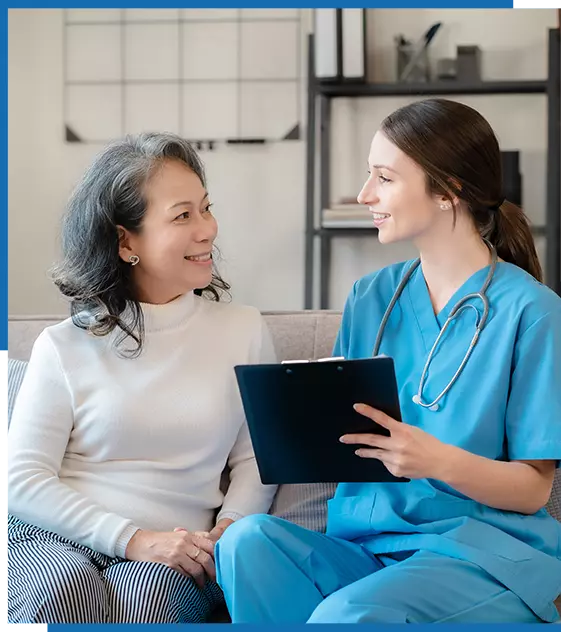 Teenage Psychiatry In Oneonta, AL
Teenagers and young children with developmental, behavioral, emotional, and mental health difficulties are diagnosed and treated by a child and adolescent psychiatrist. Our pediatric psychiatrists concentrate on these illnesses' biological, psychological, and social aspects.
At Horizon Medical Clinic – the best pediatric psychiatry clinic in Oneonta, Al, we assist kids, and their families identify coping mechanisms for psychiatric, interpersonal, and stress. Your child will have the opportunity to express their thoughts, concerns, and feelings and ask questions.
They won't be "in trouble" for saying or doing anything.
They will have input into any proposed treatment.
As a parent, you may participate in some or all of the treatment (to ensure that it is not solely their responsibility).
What occurs during an appointment?
The initial appointment is referred to as an "assessment."
Our psychiatrist will ask questions to get to know your child and learn why they might need help.
You and your child will most likely be seen by your psychiatrist together at first. After this, separate appointments are set so everyone can share their thoughts without worrying about the other person's feelings. Furthermore, you may also be asked to bring in school reports, blood test results or other medical scans by the psychiatrist to help them diagnose you.
Caring for Your Mental Health
If you are looking for a psychiatry clinic in Oneonta, Alabama, get help from our specialist psychiatrist. Our team of experienced clinicians works closely with each individual to develop a comprehensive treatment plan that supports their journey to improved mental and emotional health. Contact us to set up an appointment.