For Better Health Today and a Healthier Tomorrow
Regular Checkups for Kids and Family
The support doesn't end when your baby becomes a toddler. If you want to enjoy each stage of your child's development, call a timeout because you will notice that changes come thick and fast. Regular checkups for the family are a valuable way to check and address any physical, behavioral, or emotional issues arising.
We provide high-quality primary care for your entire family. Our expert doctors tailor guidance and create a treatment plan to meet your needs, from primary care and managing chronic diseases to preventive medicine and regular checkup visits. Call us immediately to learn more about our primary care services or make an appointment online.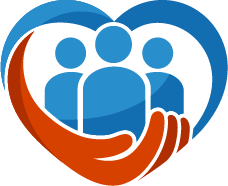 Family Care
The Horizon Medical Clinic team is aware of families' vital role in health and well-being and is committed to providing the best family care in Oneonta, Alabama. As pediatric health specialists, we know that healthy living is the primary source of strength and support. As a result, every service offered by Horizon Medical Clinic is dedicated to providing a genuinely family-centered care setting.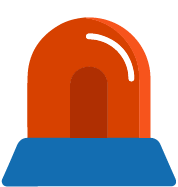 Urgent Care
We all know that a sick child or family member feels uneasy and unhappy, so Horizon Medical Clinic conveniently provides urgent pediatric care for your family. The urgent care services are enhanced by our extended hours. In addition, our welcoming clinic environment is a cozier and more cost-effective alternative to the local emergency room.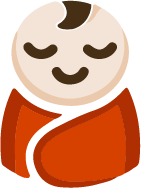 Pediatrics 
Our primary care doctors in Oneonta, Alabama, have made it their life's work to help kids live healthy, happy lives no matter what, whether at school or with their families. Our pediatricians will treat your child with compassion and efficiency when they are ill to get them better as soon as possible.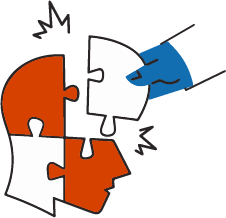 Psychiatry
Even though people have severe mental illness sometimes, it is common for anyone to experience emotional and behavioral issues that impact their relationships and daily lives. They can face hurdles like family or work-related problems, stressful events, or parents' separation.
Offering Same Day


Appointments
Mon - Fri (8:30AM - 5:00PM)
Dedicated to Outstanding Care and Innovation
Everyone should have access to healthcare regardless of their living or financial situation since it is a fundamental human right. However, family care is still relatively new for few people, and many patients are hesitant to seek treatment elsewhere than in a hospital. There are many advantages to receiving family and urgent care in the United States from Horizon Medical Clinic. Keep your family members or loved ones fit and healthy by getting healthcare services that are easily accessible and reliable.
Primary care, Urgent care, and Psychiatry services at our clinic are ideal if you're searching for a hospital-free option!
Our family medicine physicians provide continuing health care for individuals and entire families. Physicians work with a care team to offer the highest level of coordinated care. However, a full range of services is available at Horizon Medical Clinic to ensure your family grows healthy.
Whether your child or family member requires vaccinations, a checkup, or is showing symptoms of an illness, our compassionate specialists are here to assist. Our providers offer high-quality, affordable health services in a compassionate and personal setting. Call us or make an appointment online for primary care services in Oneonta, Alabama.
If you do not see your insurance provider, please contact us for additional information!