The Professional Pediatrics & Family Care Clinic in Oneonta, Al
Family care, Urgent care, Adult & Adolescent Psychiatry and Pediatric Clinic in Oneonta, AL
Pediatrics & Family Care Clinic in Oneonta, AL
Horizon Medical Clinic is one of Oneonta's leading primary healthcare providers, with a long history of providing effective healthcare services. Our committed doctors, nurses, and staff members sincerely care about the health and wellbeing of our patients, and they work hard to make sure we provide both individuals and families with the best treatment possible.
Our services in Oneonta, Al cover every facet of primary healthcare, including general health exams, pediatrics, travel medicine, skin checks, and assessments and management of chronic diseases like diabetes and asthma. Family care is one of the vital aspects of any modern medical facility. Undoubtedly, choosing the most reliable clinic where your family and children can receive appropriate care and efficient treatment for physical and mental health can be challenging when a wide variety is available.
Fortunately, our family doctors are qualified to handle most illnesses and offer comprehensive healthcare for infants to seniors. If you live in Oneonta, Alabama, and are looking for a dedicated and skilled pediatrics team, contact us because we provide high-quality pediatrics & family care.
Offering Same Day


Appointments
Mon - Fri (8:30AM - 5:00PM)
Proper Care for Your Child and Family
Regular clinic visits guarantee that your child's development is proceeding as you have planned. It also allows doctors to catch potential problems early, like asthma or flu. Remember, prompt treatment can have a significant impact on your child's outcome as they get older. For patients of all ages, we provide a wide variety of healthcare services.
Because our patients are our priority and their health is essential, we are always prepared to give you extra care when needed. Moreover, you can schedule an appointment at Horizon Medical Clinic immediately by calling the office or online. Get professional primary care in Oneonta, Alabama, today.
Comprehensive Primary Care In Oneonta, Al
Providing timely information, access to care, and tools to manage your healthcare needs 24 hours a day, seven days a week, Primary care services for kids and families simplify your experience with healthcare.
We strive to treat you with the respect and expertise you deserve because we believe you are the center of your health. We offer high-quality pediatric care, family care, expert care, individual attention, a convenient location, a comfortable setting, and friendly, experienced staff.
Our certified pediatrics & family care providers provide our patients with comprehensive, primary care, urgent care, family care, pediatrics, and psychiatric care in the heart of Oneonta, Al.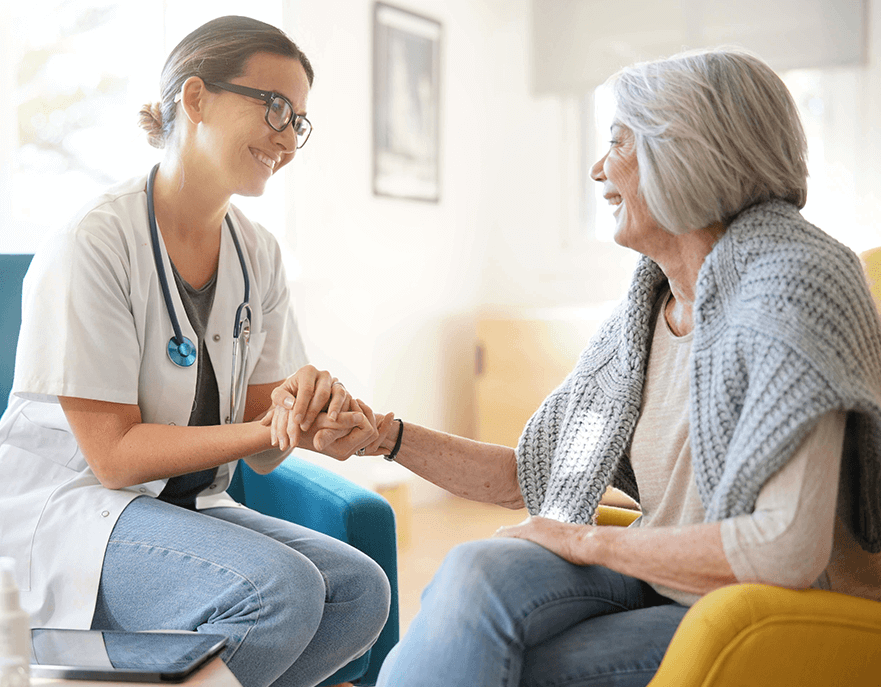 Primary care services for adults
Healthcare starts close to home, where a primary care physician can provide frequent, continuous care and attention. Pediatricians, OB/GYNs, internal medicine practitioners, or family physicians can provide primary care.
Primary Care services for Children
Horizon Medical Clinic is renowned for its innovative medical care redefining medicine. However, we are also improving primary care, particularly for kids from newborns to late teens.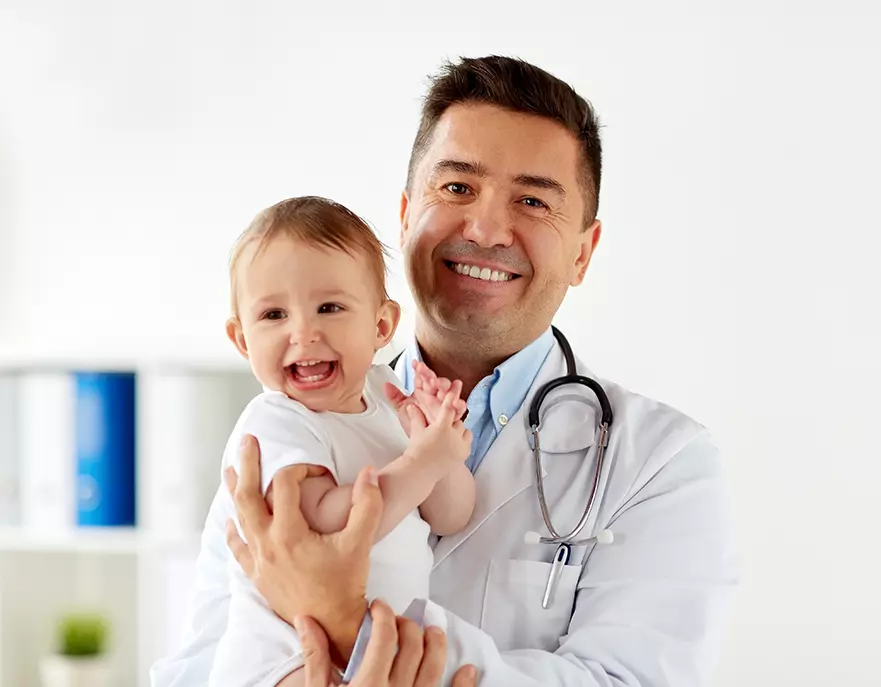 Care with
Love and Responsibility
Care with Love and Responsibility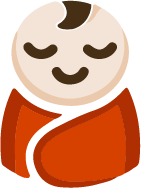 We provide a full line of professional Pediatric services for the new mother, newborn baby and children.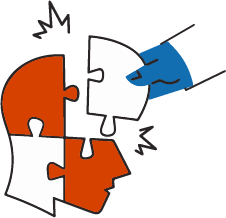 Get premier psychiatric services in Oneonta, Alabama for kids' better mental growth and development.
Whether your child requires vaccinations, a checkup, or is showing symptoms of an illness, our compassionate specialists are here to assist. Call us or make an appointment online for primary care services in Oneonta, Alabama.
Providing Healthcare Services, You Deserve
In addition to keeping track of milestones, regular visits to the doctor can boost your confidence as a parent. The health care that Horizon Medical Clinic provides can facilitate essential safety measures, such as recommended immunizations and regular checkups.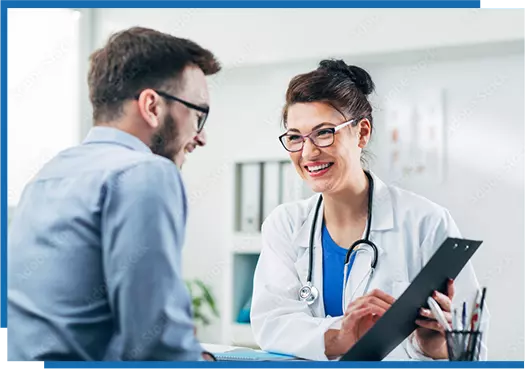 General Healthcare and Screenings
Health comes first every time. Horizon Medical Clinic provides trusted, individualized care based on your and your family's requirements. We offer preventative healthcare, such as screenings, vaccinations, and counseling, to aid people of all ages in achieving and maintaining good health.
Receive proactive, individualized guidance for clinical, emotional, and logistical needs.

Brittany Winters
13:50 22 Jan 21
I can't say enough about this office. They've always been great with my children. Their attention to detail when we have a problem is what I appreciate the most. My daughter had a situation one time where I had to take her to Children's, and I got phone calls from the NP checking on her. Friendly, caring, and dedicated staff! 🥰

C T
13:17 01 Feb 19
Always clean and friendly staff, usually in and out within a hour or less. Pleased with each doctor and all of the staff really. So happy to have found a great office for my daughter so close by.

Jocelyn Carroll
14:15 05 Apr 17
Very clean & friendly environment. I have never had a doctor be so caring about every detail of my daughters health. I feel like my daughter receives the best care here out of other places in the area. The doctors truly care about their patients and take the time to listen to any questions or concerns you might have and will gladly explain their answers.
The High-Quality Healthcare services for your child
Let us take care of you and your family from the start. Contact us to set up an appointment for your child. We are pleased to offer our services to patients in Oneonta, Alabama, and the surrounding areas.