Better Care and Better Understanding
Reliable Healthcare Professionals
At Horizon Medical Care,
we provide family and urgent care services:
Providing you with health education and guidance
Identifying and treating your family's illnesses, injuries, diseases, and infections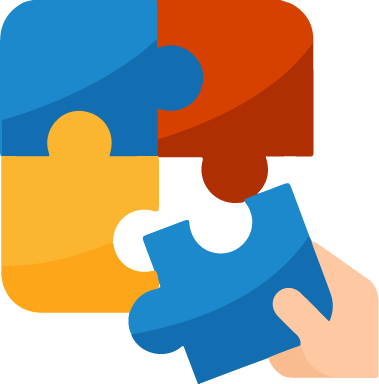 Ensuring that your family is physically and mentally fit and healthy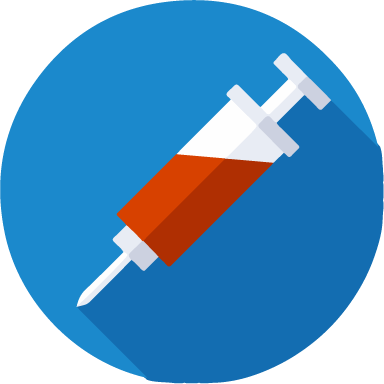 Recommending vaccinations

Brittany Winters
13:50 22 Jan 21
I can't say enough about this office. They've always been great with my children. Their attention to detail when we have a problem is what I appreciate the most. My daughter had a situation one time where I had to take her to Children's, and I got phone calls from the NP checking on her. Friendly, caring, and dedicated staff! 🥰

C T
13:17 01 Feb 19
Always clean and friendly staff, usually in and out within a hour or less. Pleased with each doctor and all of the staff really. So happy to have found a great office for my daughter so close by.

Jocelyn Carroll
14:15 05 Apr 17
Very clean & friendly environment. I have never had a doctor be so caring about every detail of my daughters health. I feel like my daughter receives the best care here out of other places in the area. The doctors truly care about their patients and take the time to listen to any questions or concerns you might have and will gladly explain their answers.